BEST SELLER
Our delicious Banana flambé Rhum has gained
recognition from all over the world!

The Isautier Distillery
won Distillery of the year at the
New York International Spirit Competition in 2017
MADE FROM A 173 YEAR OLD
FAMILY RECIPE
The result is a deliciously sweet rum
that tastes like natural caramelised bananas
and contains no artificial flavours!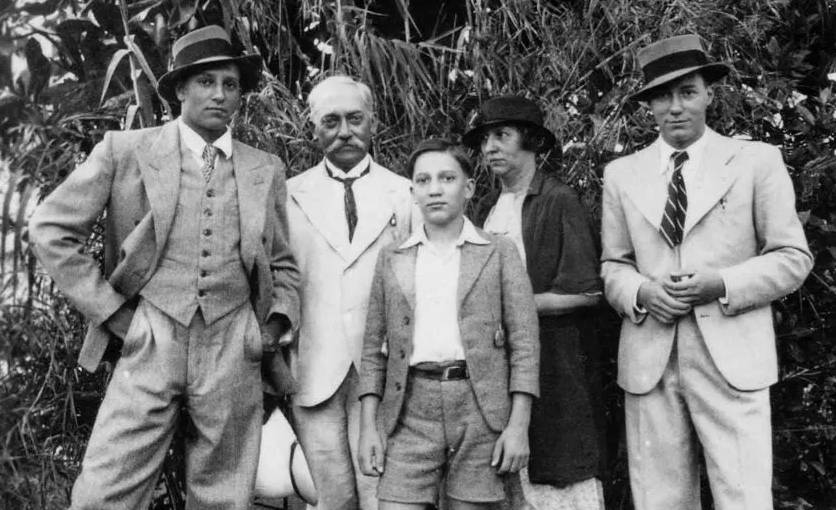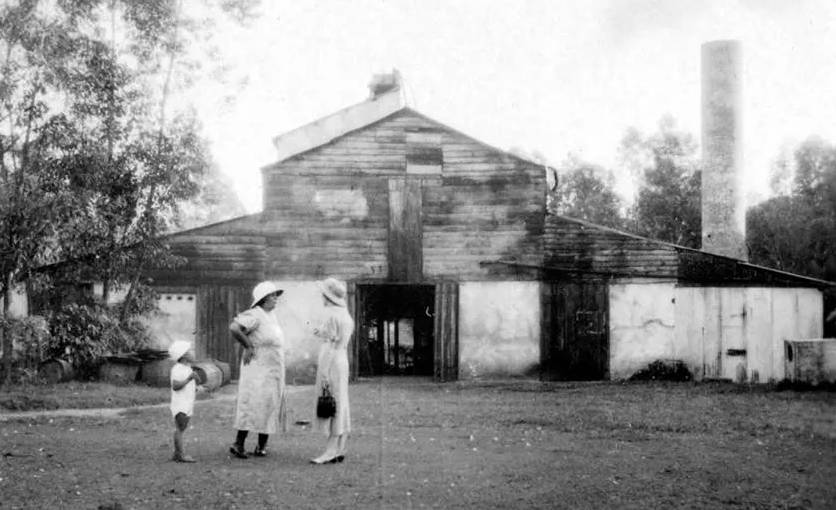 Banane Flambé Rum is Australia's
first Rhum Arrangé.
This means it has been created through
a unique process maceration and
emulsification.
This process is iconic to the
culture of French-African islands and
can be traced back to the historical
settlers and pirates of the region.
The Isautier Distillery was
established in 1845 making it the oldest
running business in Reunion Island.
to this day we are 100% family owned
and operated.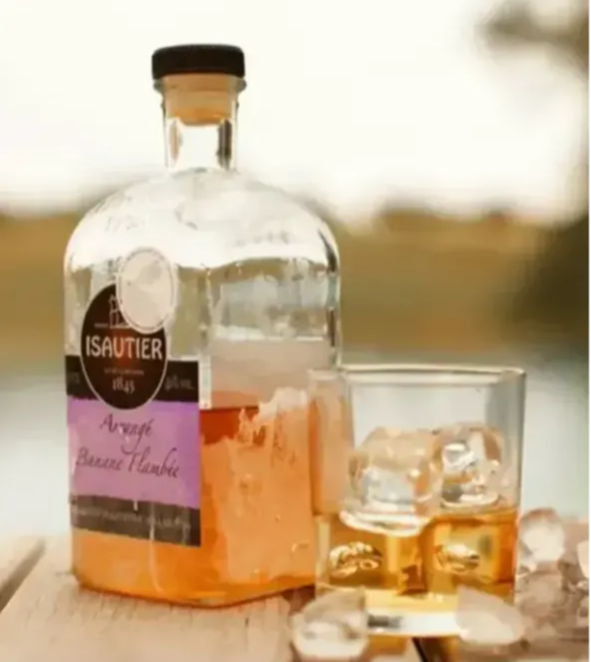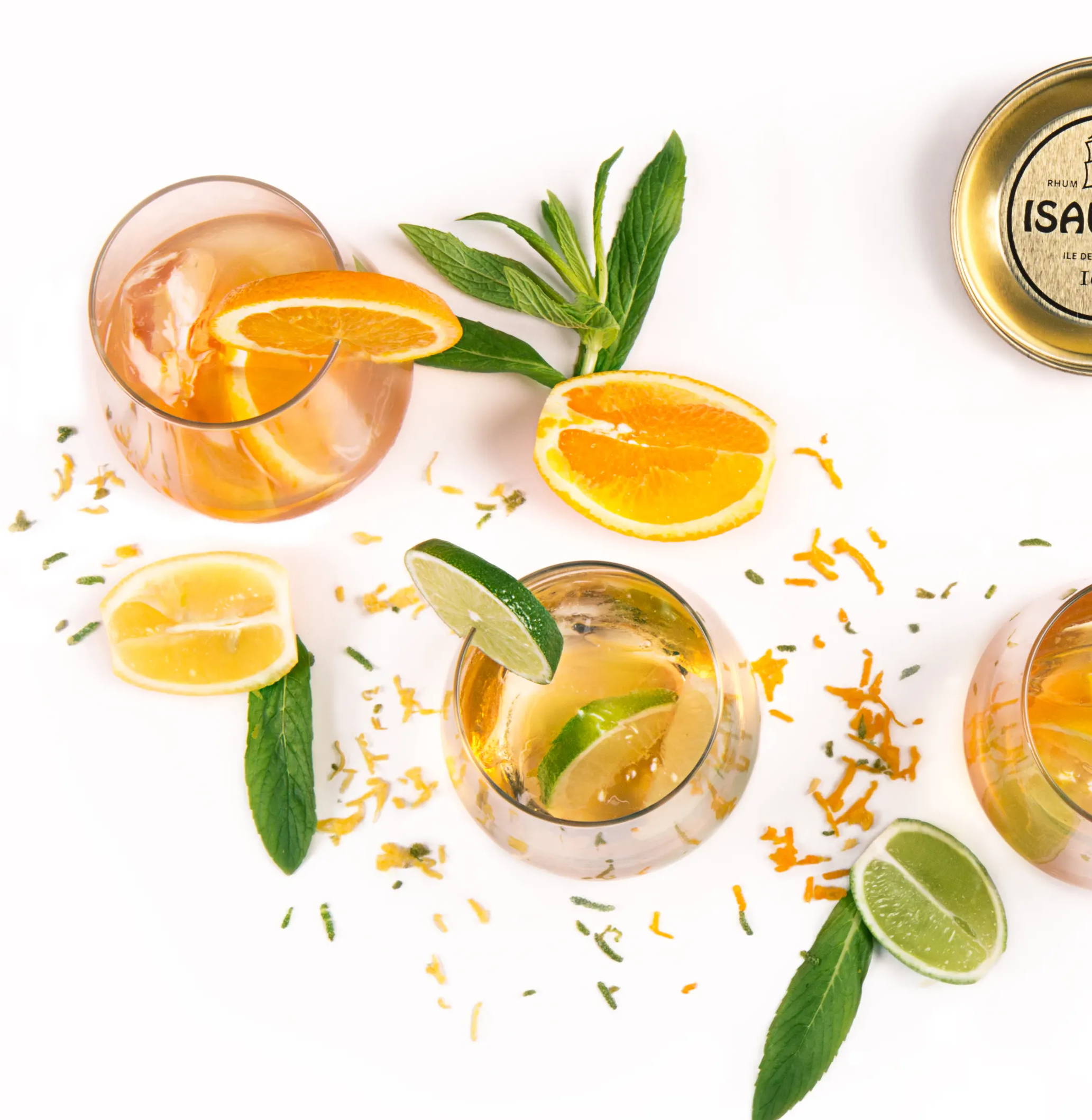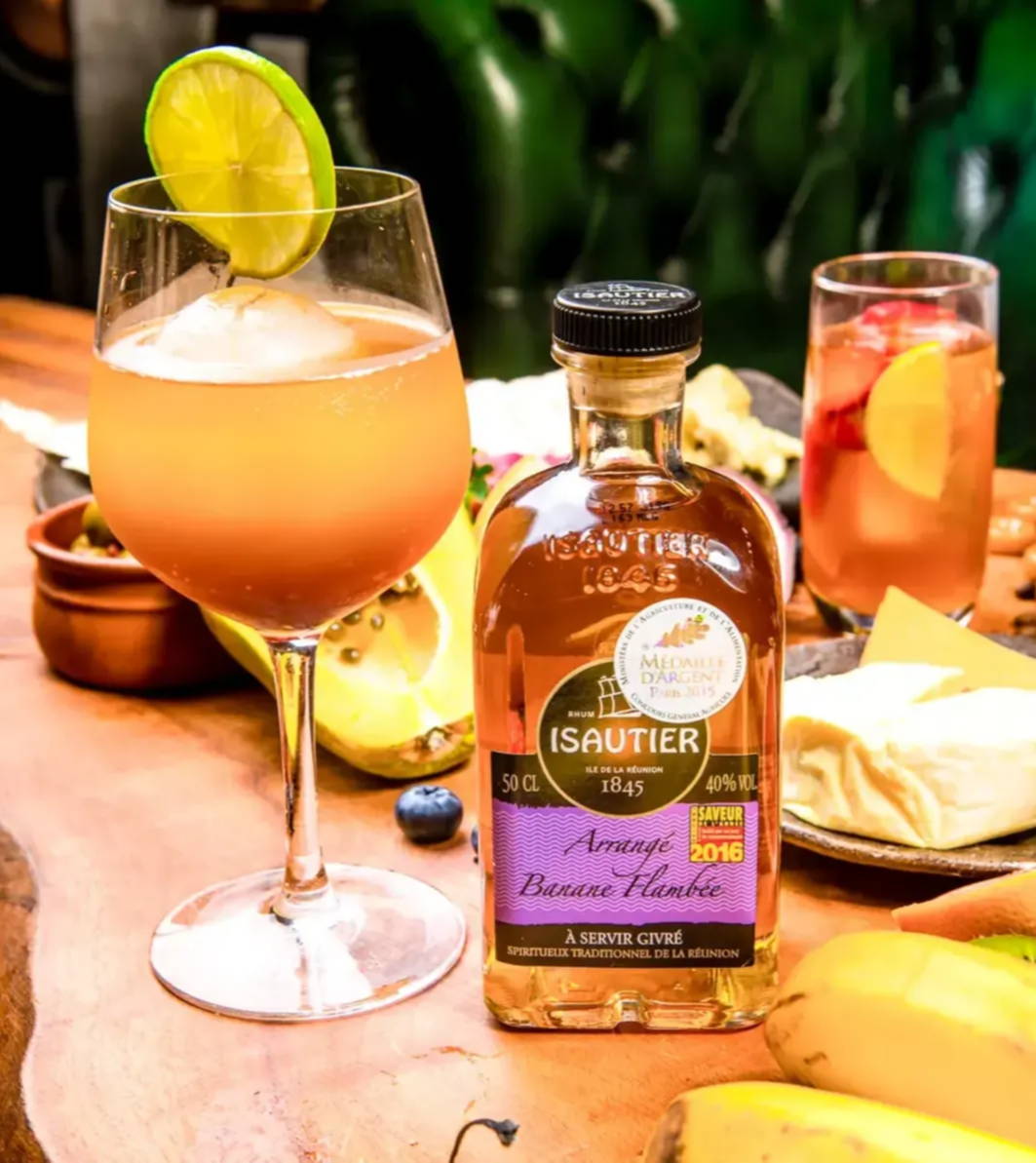 Straight out of the freezer on ice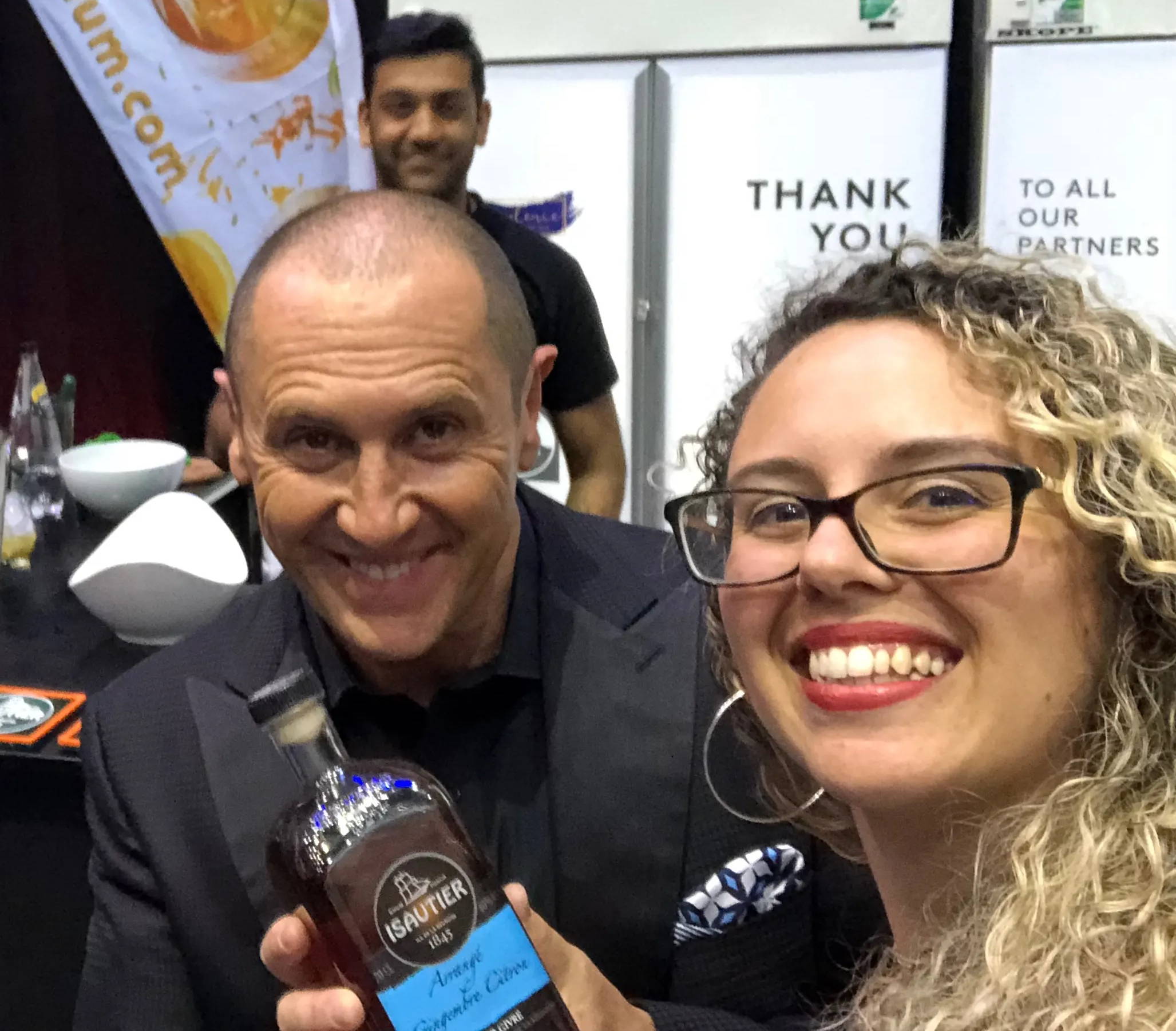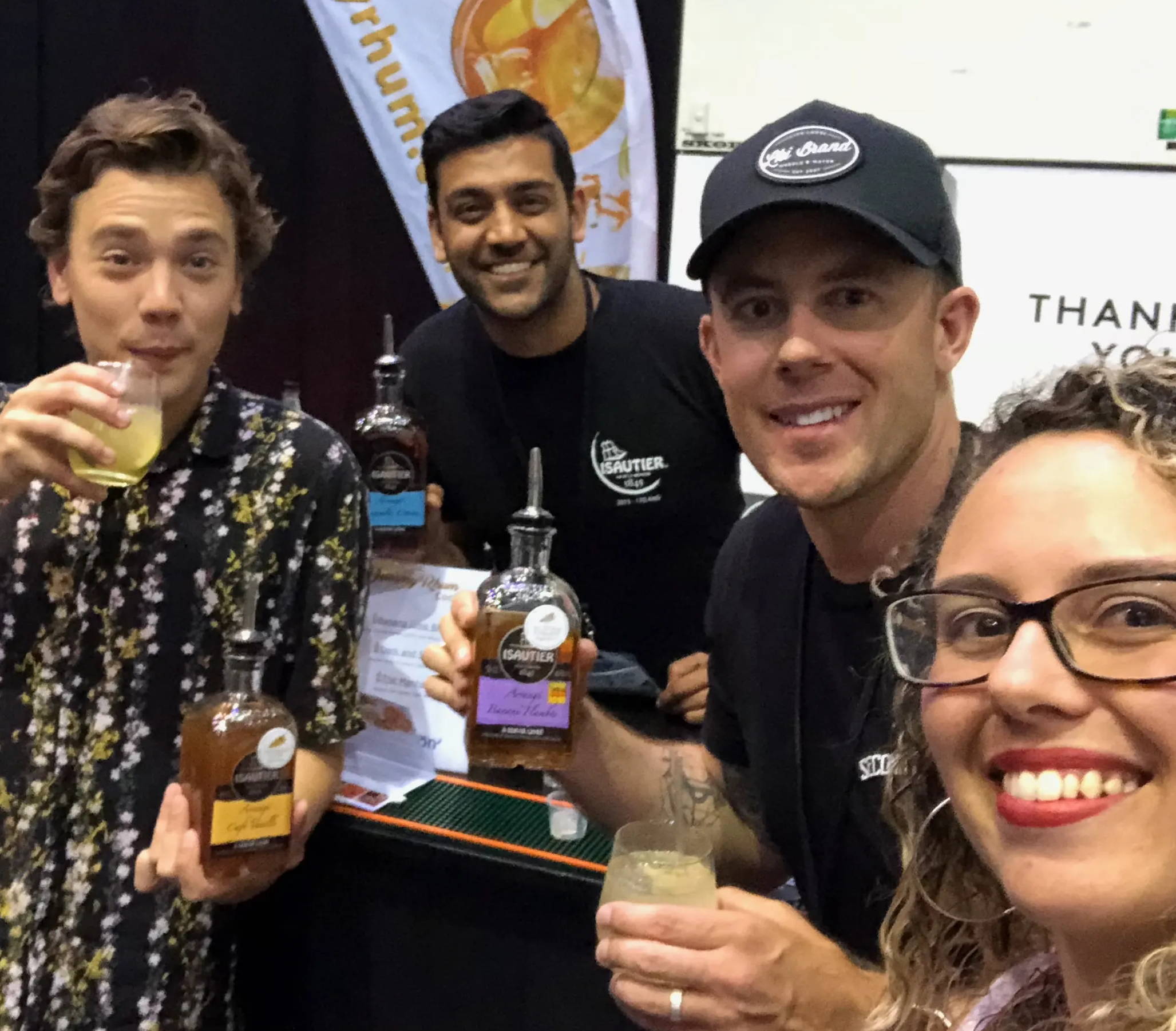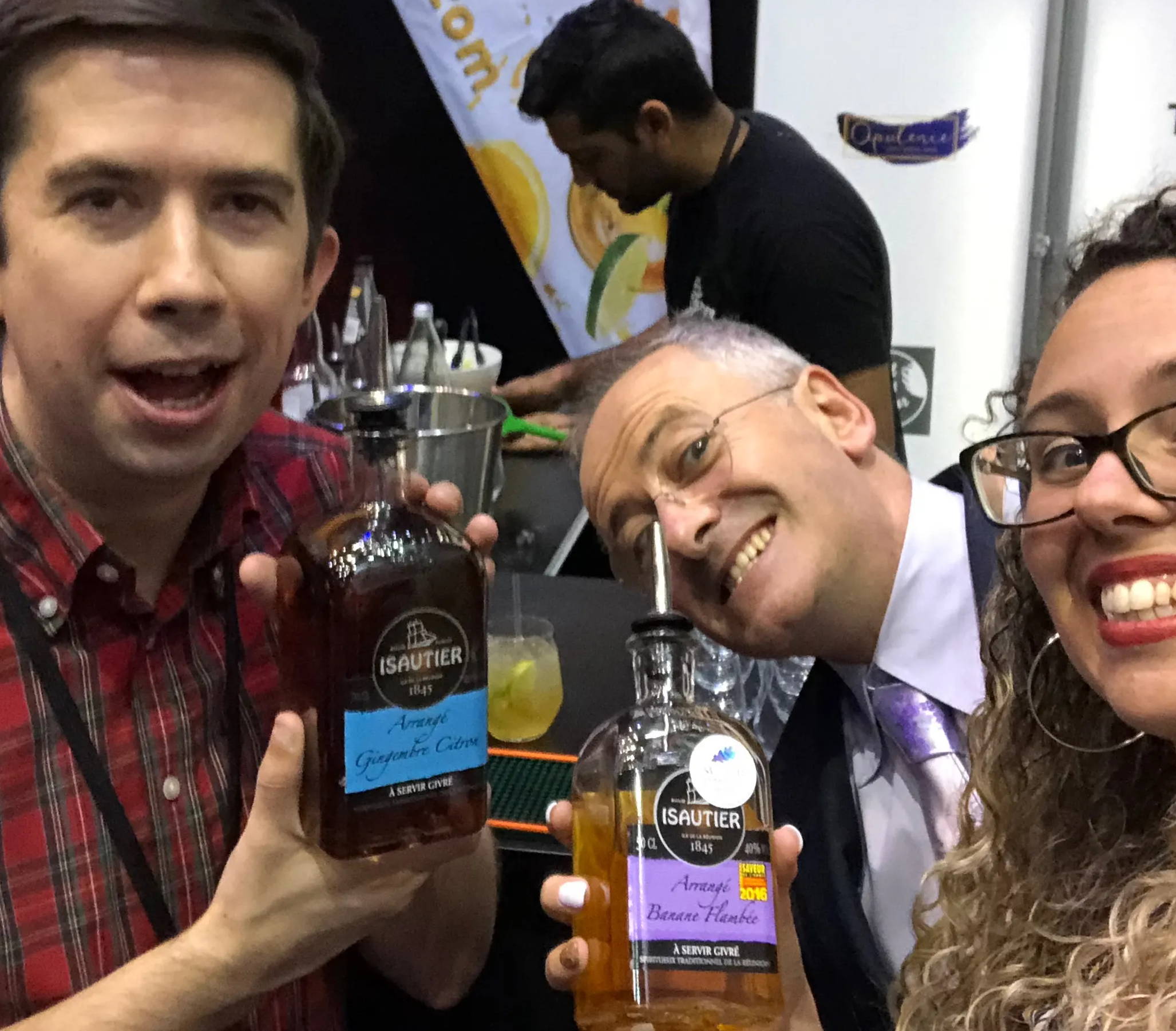 LARRY EMDUR
Television Personality
LUKAS RADOVICH & CASEY BARNES
Home and Away
ISSA SCHULTZ & ANDREW DENTON
The Chase Australia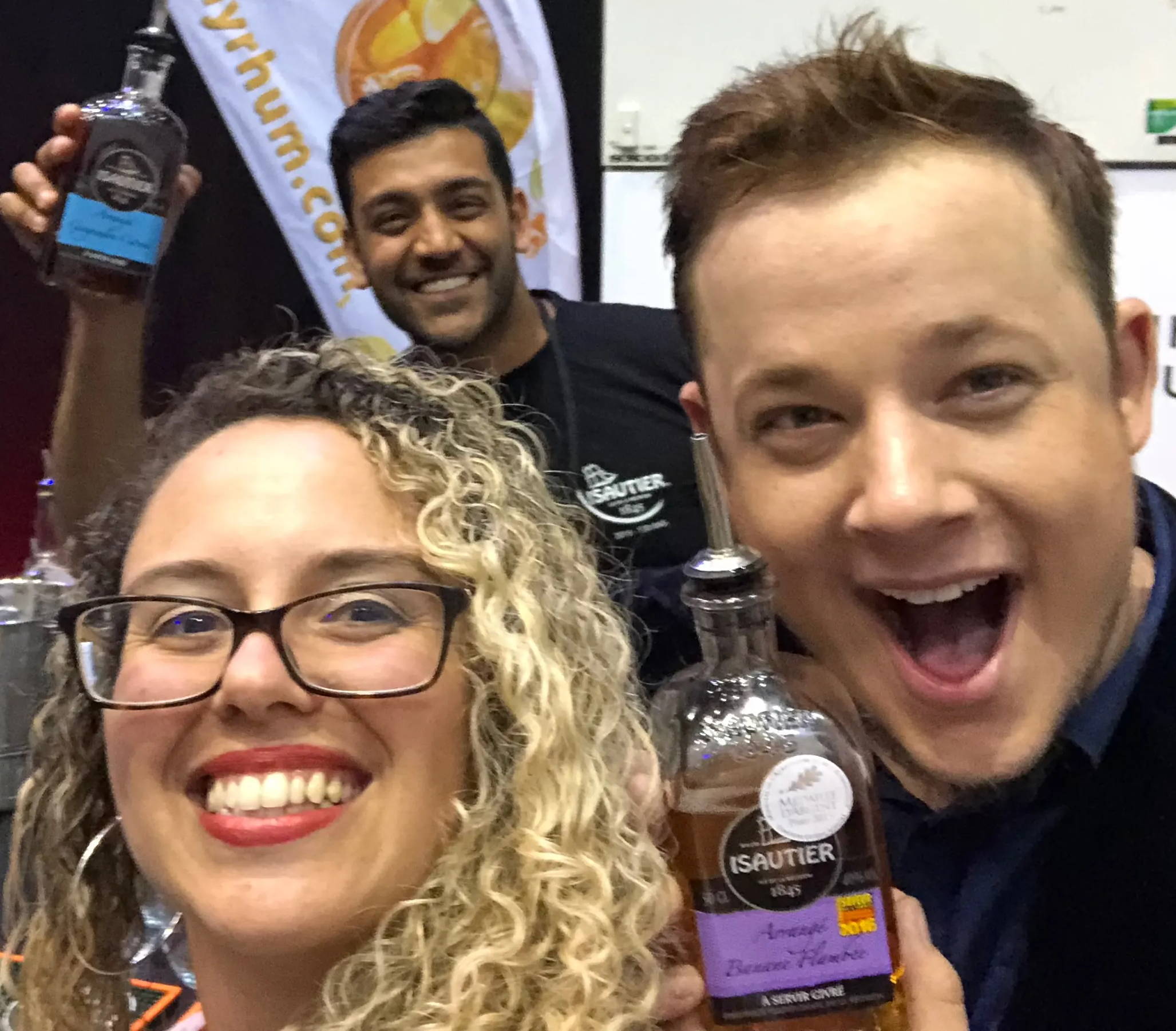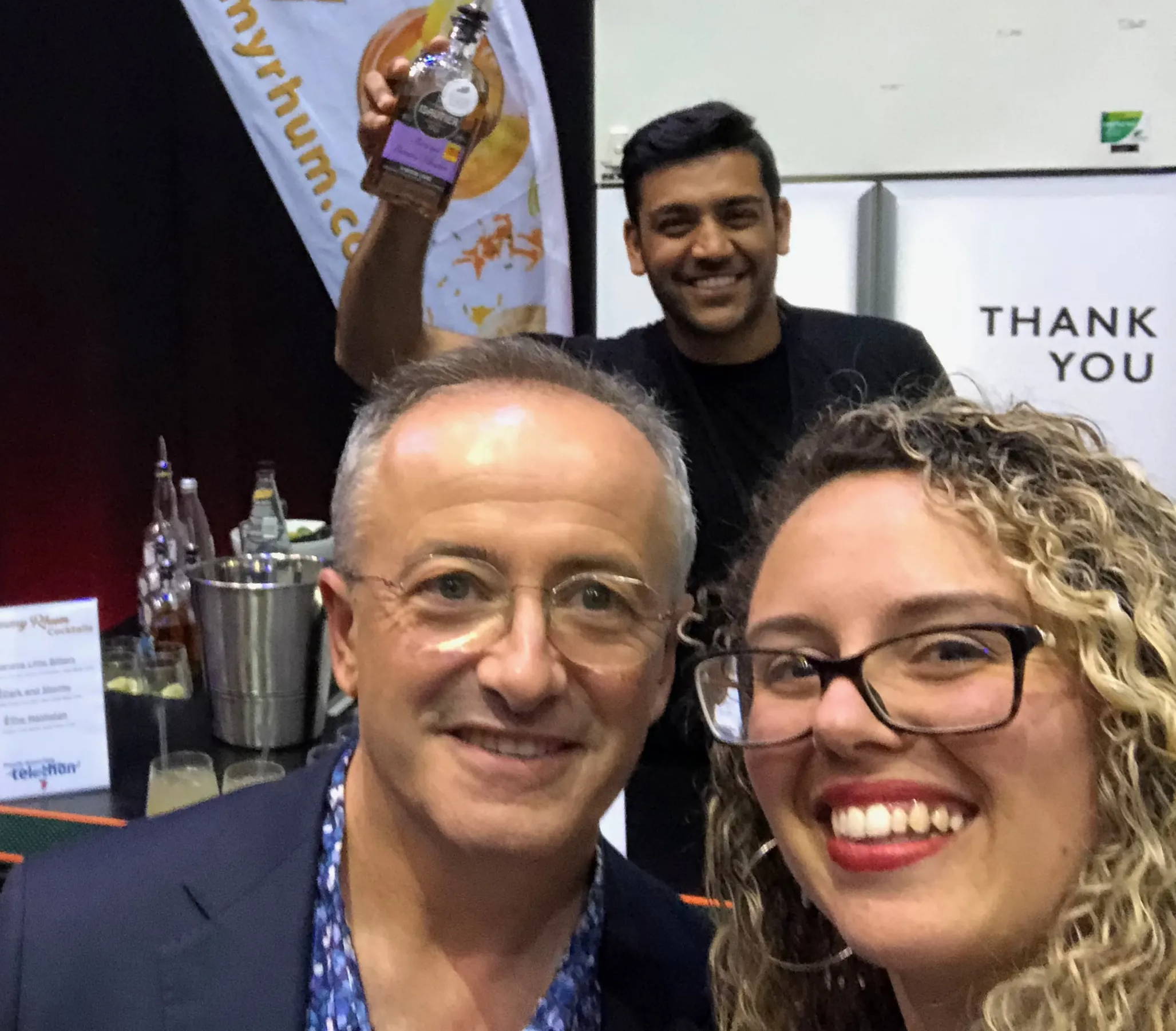 GREG GOULD
All Together Now
ANDREW DENTON
Television producer