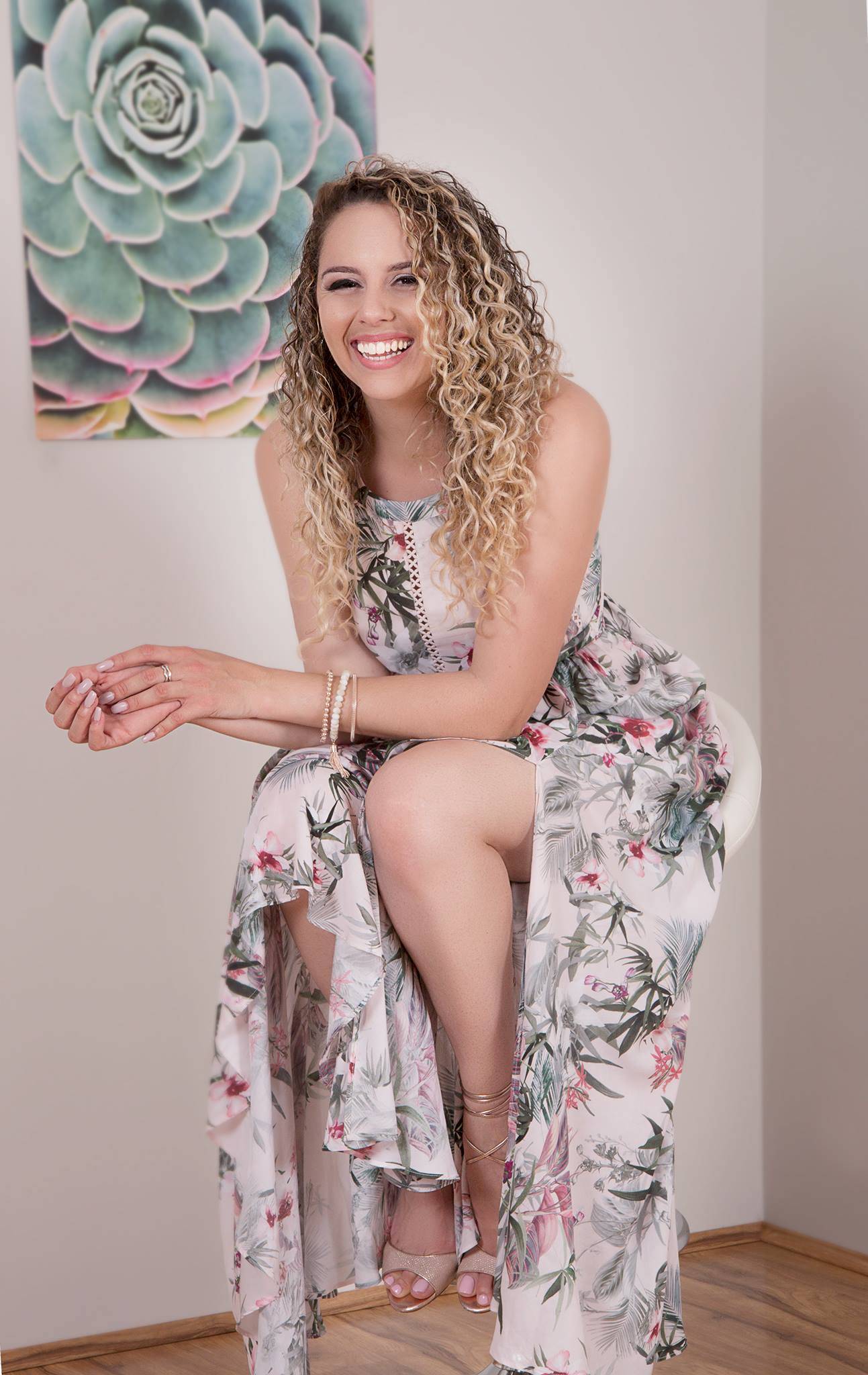 Hi, fellow rhum lovers (or soon-to-be fellow rhum lovers)!
My name is Audrey Isautier, and I founded Yummy Rhum with the simplest of dreams: to introduce my family's rhum, Isautier Arrangé, to the beautiful people of Australia.
Rhum is an integral part of my family's identity and my own individual identity, so much so that it's one of two things I love most in life, with the other being dance.
I have spent the past 10 years travelling the world teaching and competing as a professional dancer in Zouk, a Brazilian style of dance. I have always loved dance because it has helped me become a better version of myself, it is a means of meditation and self-expression, and it is a way to connect with people. I guess you could say I love rhum for the same reasons!
On Reunion Island, love is shown, kinship is fostered, stories are swapped and memories are made through the sharing of a bottle of rhum. In the 11 years I have called Australia home, I have fallen more and more in love with it, and so I wanted to bring this defining piece of my former home to my new home.
More than anything else, I hope you'll love Isautier Arrangé so much that no matter the season and no matter the occasion, you won't be able to consider any gathering of family and friends complete without a bottle of our rhum just like I do.
Santé,
Audrey Isautier
_______________________________________________________________________________________________________
_______________________________________________________________________________________________________